The combined pressures of the work environment, dealing with your passive aggressive colleagues, finalising that presentation and drinking that terrible instant coffee can soon become overbearing. Fear not, that remedy called 'Friday night' always comes back to treat your symptoms and before you know it, you are planning which clubs to hit before it's even dark and we've got the perfect recommendations!
Choosing The Right London Nightclub
If you've taken the initative to plan an evening out then you're going to need the right escort, location and club. Since choosing elite ladies on our website has never been easier, let's focus on providing you with some options for nightclubs with a suitable ambiance for people going out together for the first time.
The Box, Soho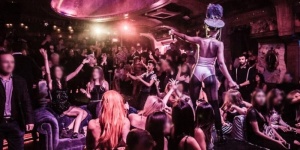 Embrace your natural desires and instincts instead of fighting them and let loose in The Box, Soho. The interval acts are performed by highly capable acrobats and …magicians, shall we say? Without going into too much detail, you will get your dose of extreme fetichism and good music which ranges from drum and bass to hip-hop. Our escorts in Soho love a club like The Box because she can walk in with jeans, a t-shirt and heels and let-loose whilst solely focusing her attention on you.
Village Underground, Shoreditch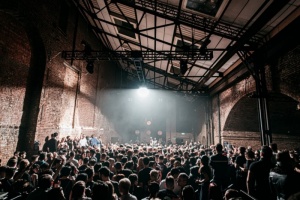 If you are looking for somewhere where you can throw all inhibitions to the wind and dance without a care in the world, then go to Village Underground, Shoreditch. You will see people from all stratas of society who have come to just have a load of fun without judgement. There are several features that make this club so distinctive: the brick walls, the glass roof and a green room. Sweat it out amongst a thousand other party-goers, listening to indie and electronic.
The best thing about Shorditch is that finding food is never a hassle in the wee hours of the morning and you only need to walk twenty meters before you find another amazing take-away stall or underground club.
Maddox, Mayfair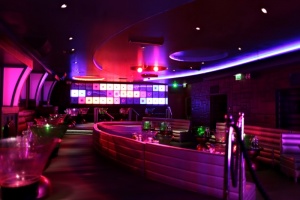 If you are not in the mood to feel the air through your hair and dance till your t-shirt is soaking wet, then the clubs in Mayfair would be a better option for you. Exclusive clubs in Mayfair such as Maddox attract celebrities and VIP guests like moths to a flame. Great cocktails, beautiful hostesses and the latest music are the things to expect. From hip-hop to house to techno, this club will play all the latest hits with a stellar DJ. Even if you are with just the boys, the gorgeous scantily-clad dancers by the decks are enough to keep you mesmerized as you order your drinks.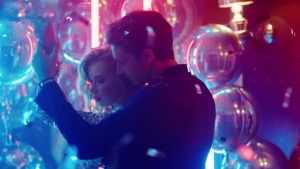 Free from the shackles of curfews and minding your Ps & Qs, there is something so liberating about partying with a high class escort in the party capital of the UK. London has some amazing places to go to but the saying still goes that "it is the company that makes the evening"!